ABOUT US
Life can certainly take you places, whether you live close to the heart of Australia's bustling cities, or need to make interstate travel plans. No matter where your need to travel takes you, it helps to know that you always have a ready transport option available, to get you where you're going affordably, and comfortably.


At Koogle, we understand that comfort and convenience are among our customers' topmost priorities. With our rideshare platform, all it takes is the press of a button to connect you to friendly, professional drivers who can get you where you need to be — as easily and as quickly as you need.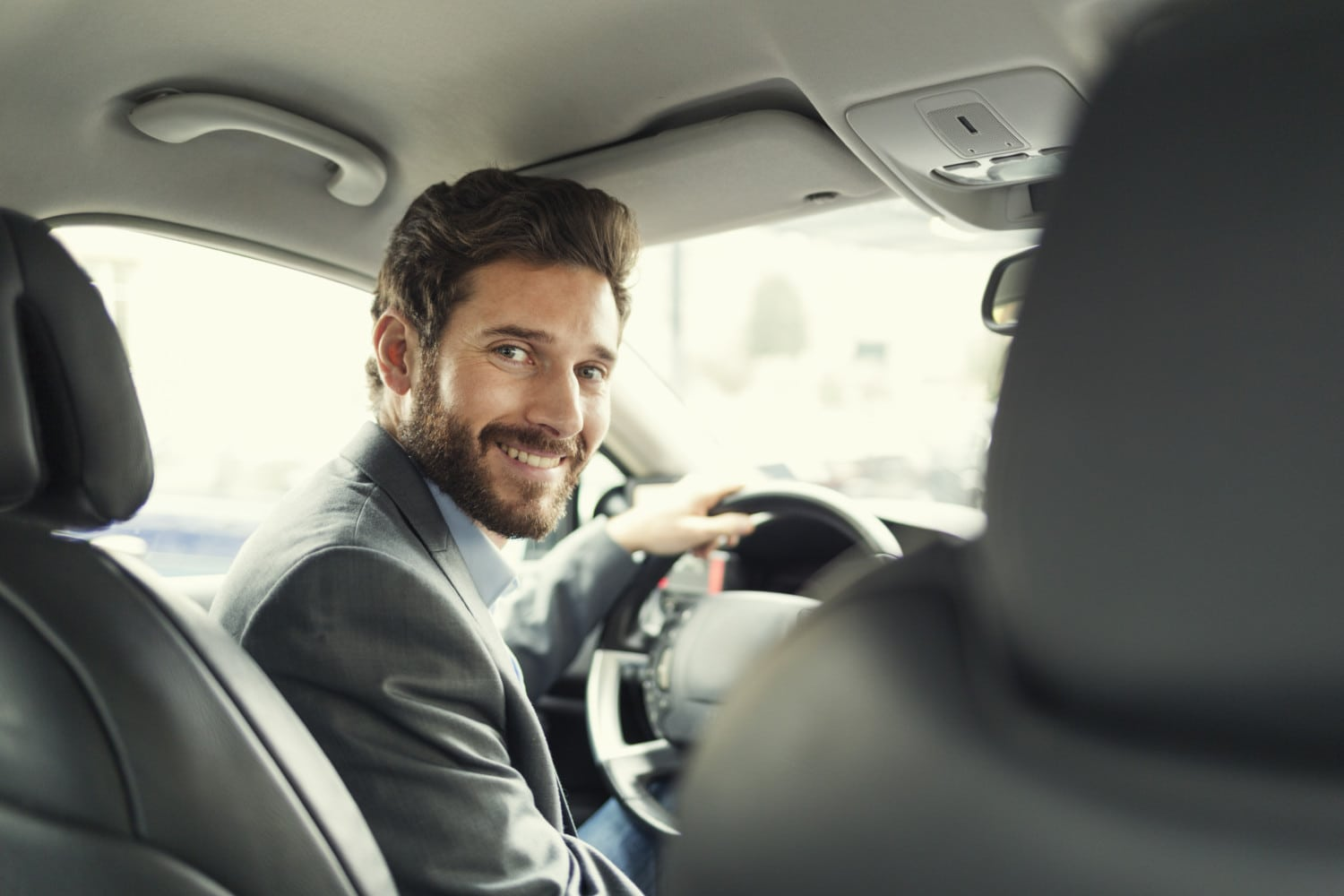 OUR MOTTO
"Providing Australia with reliable, comfortable and safe rideshare services."
Koogle is proudly Australian, and dedicated to providing the best rideshare service available locally. Our business and partner network are focused on delivering customer happiness, comfort, and safety at all times. We're able to do this by prioritising the needs of both our customers, and driver partners — and delivering upon those needs in a professional and efficient manner.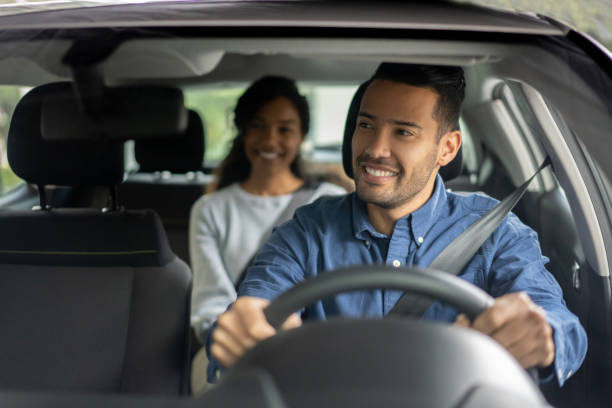 OUR VISION
To provide our clients with a top-notch rideshare service that is reasonably priced, and well-connected to a trusted network of reliable driver partners.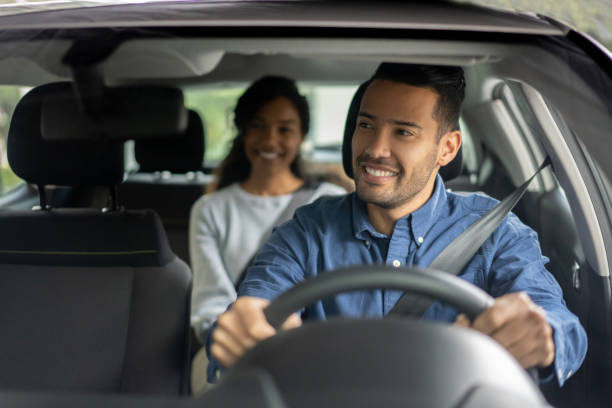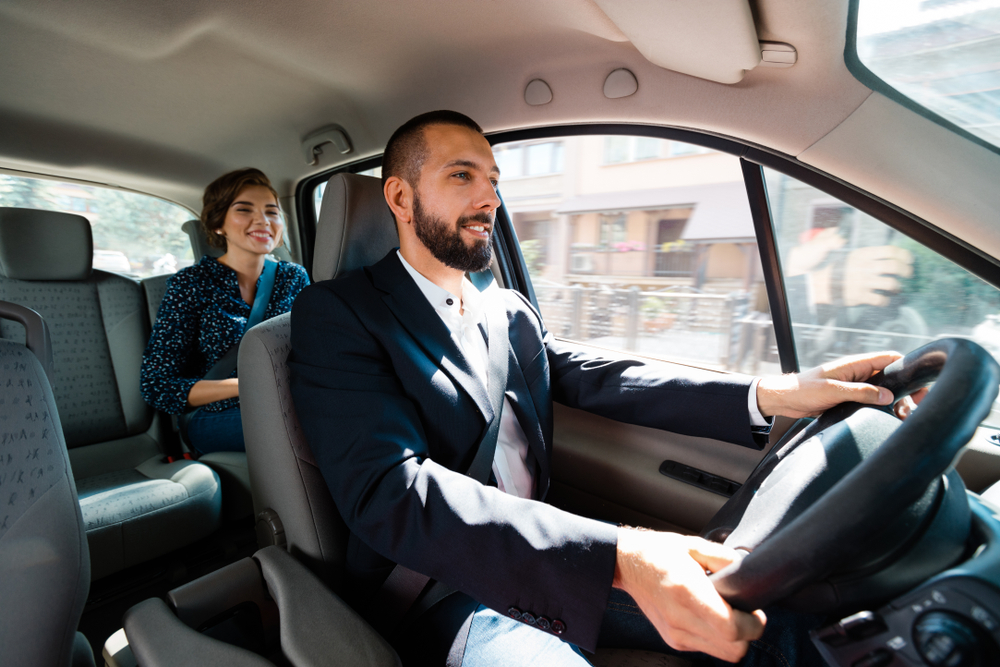 OUR MISSION
To empower local Australian communities with a convenient rideshare network that connects trusted driver partners to everyday commuters who need a professional and affordable mode of transport.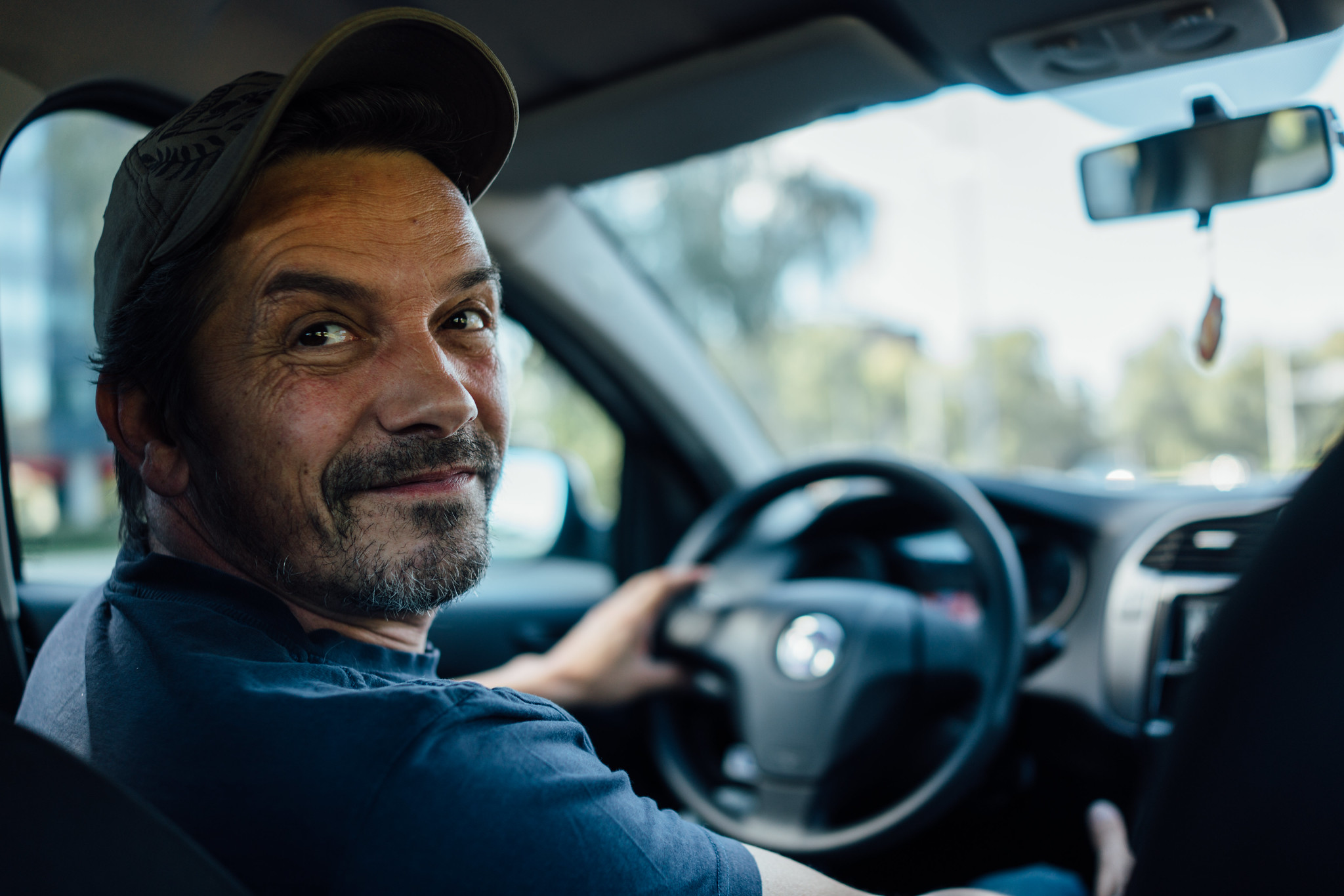 WHY KOOGLE
Rideshare services are a fast favourite among inner-city urbanites, but we aim to provide a platform that keeps Australians connected, even when they need to travel interstate. With the lowest commission charged to our driver partners, Koogle aims to create an inexpensive, professional community in Australia that keeps things fuss-free for both our customers and driver partners.