BLOGS
Good things happen when people can move, whether across town or toward their dreams. Opportunities appear, open up, become reality.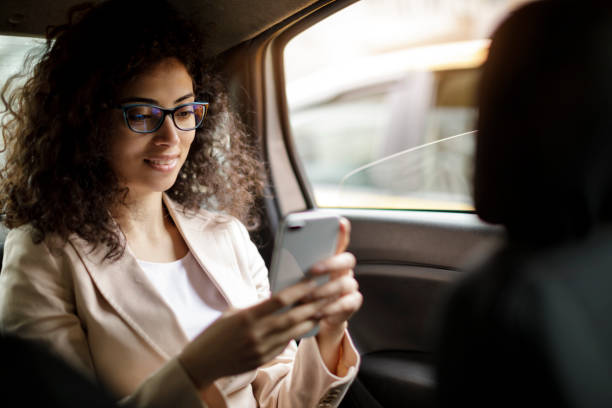 By: Dee chowdharyUpdated on: 21/Sep/2021
Australia's Cities are About to Reopen. Will Ridesharing Be a Safe Way to Travel After the Pandemic?
When the pandemic hit Australia's bustling cities with lockdown fears early in March last year, plenty of people expected public transport networks to be hit hard...