OUR SERVICES
Koogle makes it easy and affordable to get where you want, without having to make plans too far ahead of time. Just grab our app, select your destination, and let our platform connect you to one of our driver partners who have registered on our network. We believe in keeping people moving towards where they need to be, and aim to make this experience as convenient and enjoyable as possible with the best technology available to us.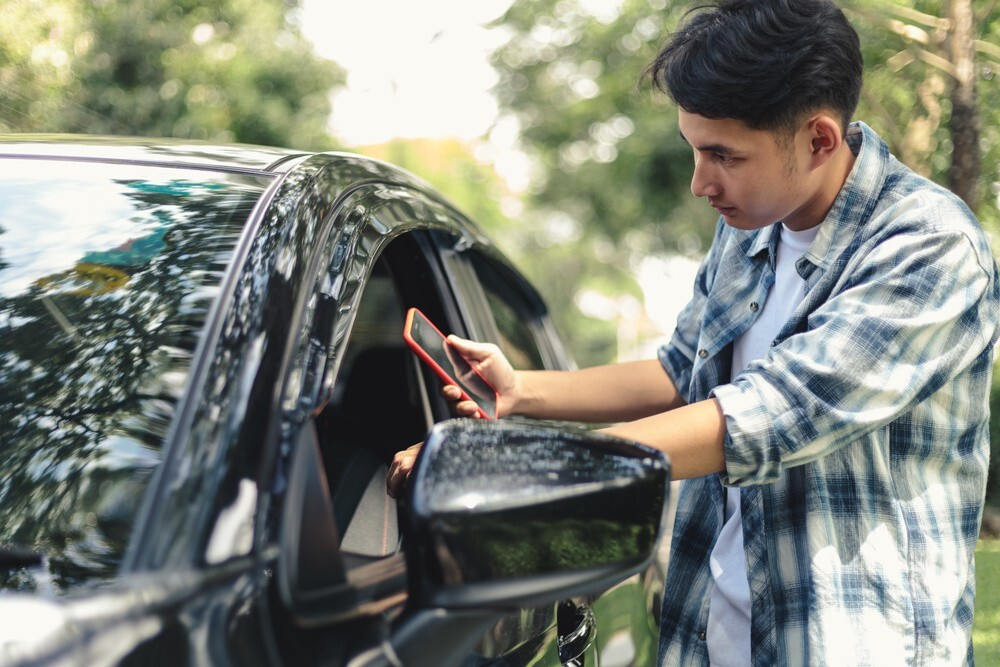 Ride with Koogle
Koogle is proudly Australian, and aims to provide convenient and affordable access to a ridesharing option that's safe and reliable. Our mobile app is easy to use, and functions as a way for our customers to connect with professional driver partners who can take them where they need to be. Whether you're traveling for work as a corporate customer, or simply need a quick ride to save time during your busy personal schedule, Koogle will get you there easily, and fuss-free.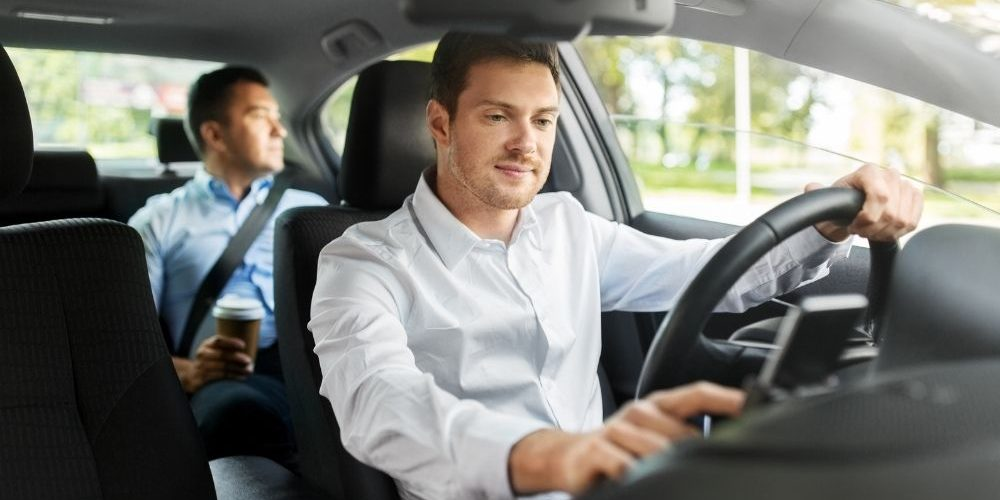 Drive with Koogle
There are plenty of incentives to consider, when it comes to joining our platform as a driver partner. Once you've signed up and cleared our required background checks, you'll gain access to our network of customers who might already be waiting to hop on with your vehicle for a ride.

With no set working hours, low commissions to help maximise your earnings, and a readily available fleet of vehicles, signing up with Koogle to become one of our trusted driver partners is as easy as booking your next ride on our platform.