SAFETY
"Our commitment to safety"
Your safety is among our highest priorities at Koogle — whether you're among our community of riders, or one of our trusted driver partners. Our platform is built with verification and route tracking technology to enhance our commitment to your safety, and we keep transparent with these processes so you are able to access these features at any time you use Koogle.


With emergency assistance and location sharing features enabled by default on our platform, you can always ride or drive safely, knowing that we'll keep you connected to help whenever you need it. These are just some of the quiet and confident ways in which we are able to provide both our customers and partners with a safe commuting experience that uses the best of our technical ability to ensure a safe ride, every time.
Keeping community safe during COVID-19
Although the global pandemic has caused its concerns among rideshare users and operators, our business is designed to ensure contactless, and safely-distanced means of ride share commuting. Our driver partners abide by safe distancing and proper personal hygiene standards, so you can always trust that your next ride with Koogle will measure up to your own needs for social distancing during the pandemic.
When you ride or drive with Koogle, you should always:

Practise physical
distancing

Practise good cough and hand
hygiene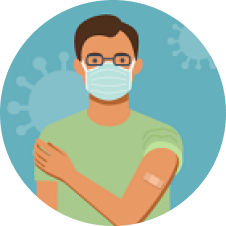 Consider downloading the
COVIDSafe app

Get influenza vaccination

Stay at home and get tested for
COVID-19 if unwell with even
mild cold or flu-like symptoms
Driver Safety
The Koogle driver partner app features a number of useful tools to keep our drivers safe and in contact with assistance when they need it. When you sign up with Koogle as one of our trusted driver partners, you can keep peace of mind at the wheel, knowing that your app features include:
Emergency assistance button to connect you to 000 if you need assistance, with the ability to share your location and details with emergency services when needed.
One touch SOS to your loved ones if you need to contact them during an emergency.
Share my ride function, so your loved ones can keep track of your driving routes.
Fair ratings and feedback system that can remove abusive users from your network if they've constantly received low ratings by other drivers.
Call masking, that keeps your contact number private whenever you contact a rider.
GPS tracking to keep all rides tracked live from start to finish.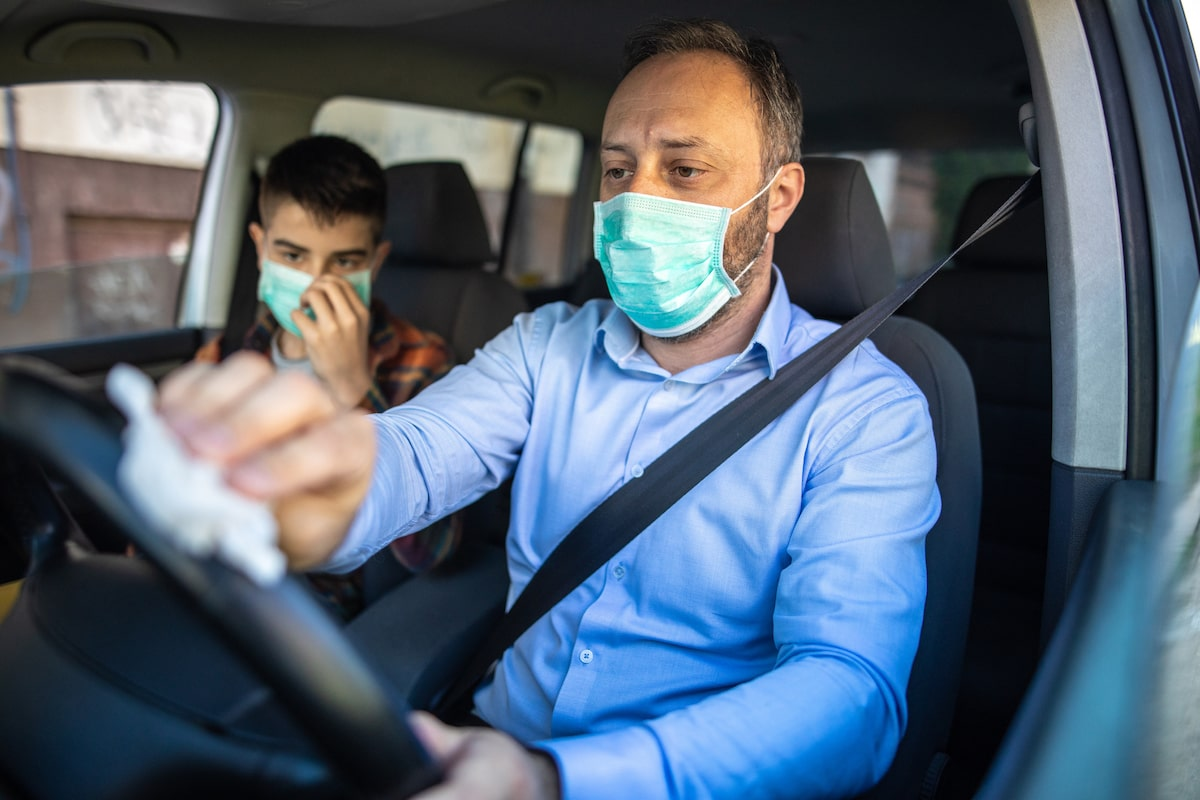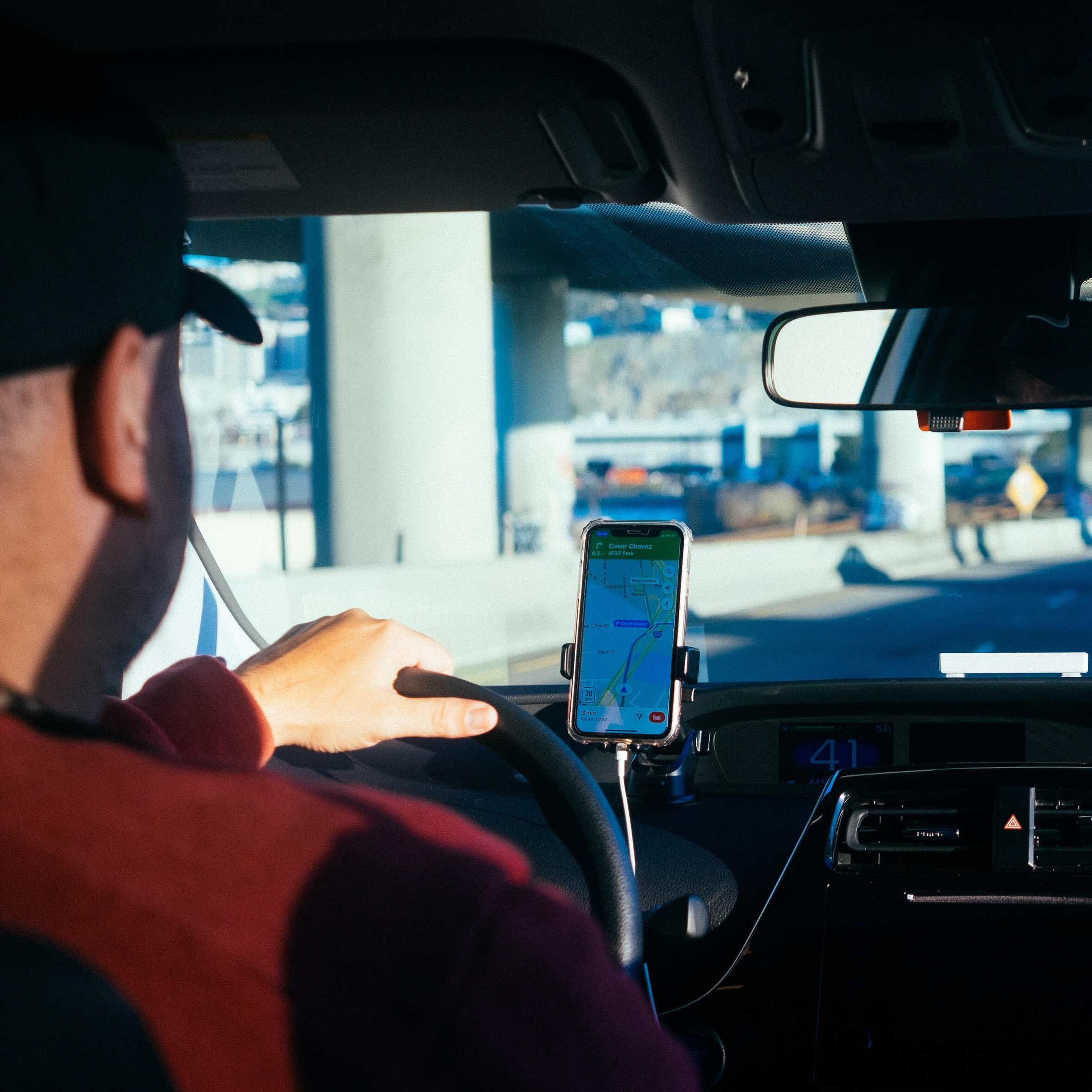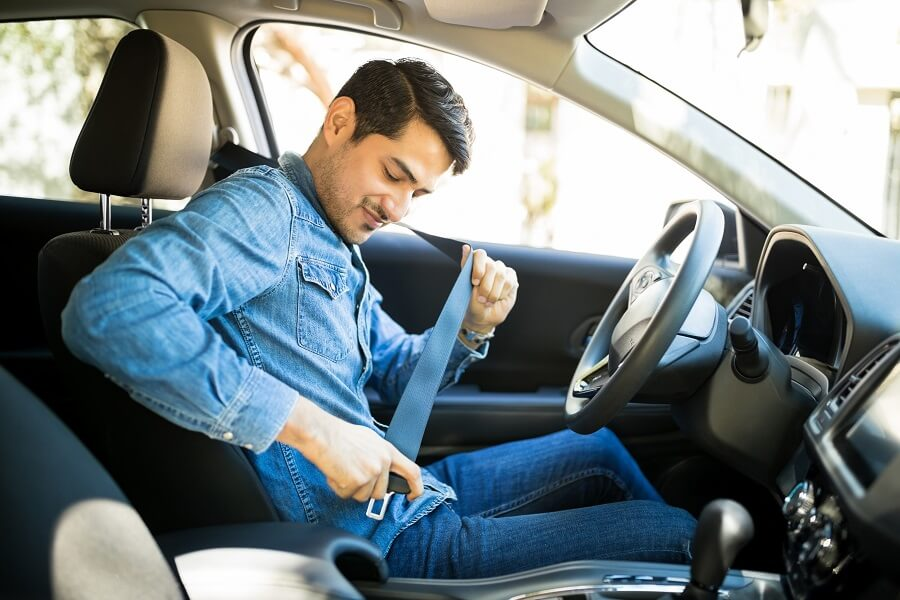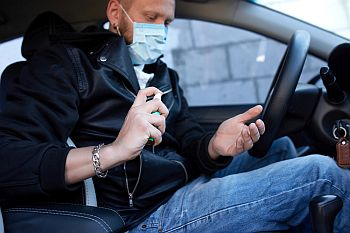 Driver Safety Tips
As all our driver partners are registered and verified drivers, we encourage them to abide by local laws and practices outlined by state authorities, wherever they are operating in Australia. To help us create a safe and reliable ride sharing community, our driver partners should keep to safe driving guidelines which include (and are not limited to):
Complying with speed limits and adjusting your vehicle's speed appropriately to weather and road conditions.
Always wearing your seatbelt, and ensuring your passengers do as well.
Adhering to road rules, regulations and traffic signage.
Using a phone mount to keep your phone in a fixed place on your dashboard.
Not driving under the influence of any drugs or alcohol, and obtaining consultation from your physician before driving while using any form of medication.
Managing your fatigue and resting when needed.
Finding appropriate and safe drop-off/pick-up points for your riders.
Ensuring your vehicle has come to a complete stop before picking up or dropping off riders.
Keeping aware of your surroundings, and ensuring your doors are closed while waiting for a rider.
Encouraging your riders to enter and exit your vehicle from the kerb side, away from traffic whenever possible.
Ensuring your riders have completely entered your vehicle, closed your doors fully and fastened their seat belts before moving off.
Keeping respectful at all times, regardless of any differences in cultural or religious identity - and treating your riders in a professional and dignified way.
Rider Safety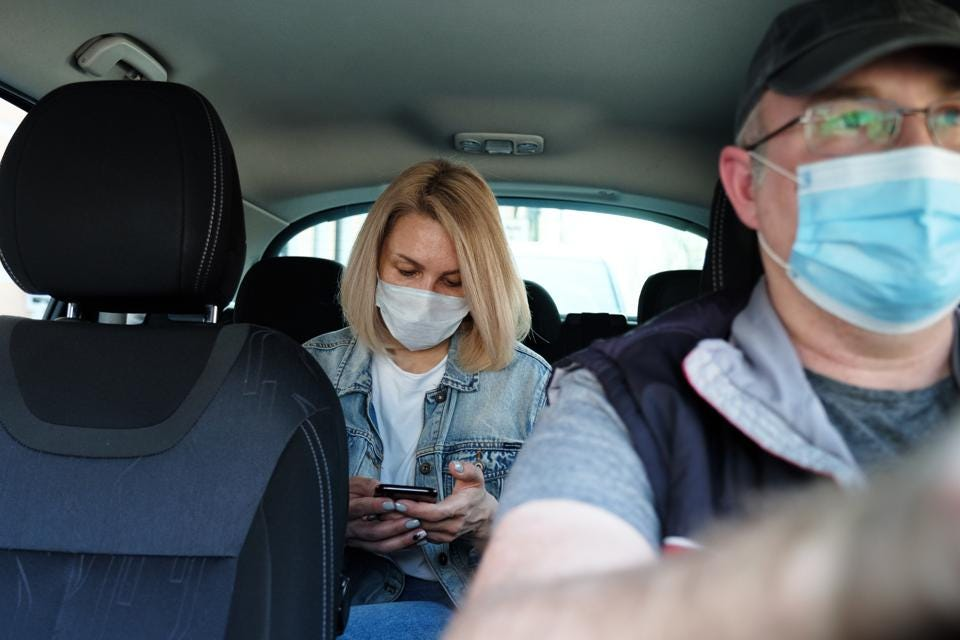 We believe that good business begins when we are able to provide our community of riders and driver partners with the assurance they need, to confidently enjoy every ride. Our platform provides a thorough screening process, so all riders can trust that they'll get to enjoy a safe and convenient ride with Koogle every time. Among our platform's safety features include:
Live GPS tracking, so both driver partners and riders can use their app to tell their location, notifications when your driver has arrived, and estimated time of arrival to their destination.
Location sharing functions so you can let up to any of 5 emergency contacts know where you are during your trip.
Emergency SOS feature that immediately sends a pre-set message and current location to your emergency contact, as well as connecting you to 000.
Fair ratings systems, which use our riders' feedback to determine the performance of our driver partners. Driver partners may be removed from your network to protect you if they have fared continuously low ratings by other riders.
Regular vehicle inspection and safety measures to ensure our driver partners are thoroughly screened with police checks, and that their vehicles meet local requirements.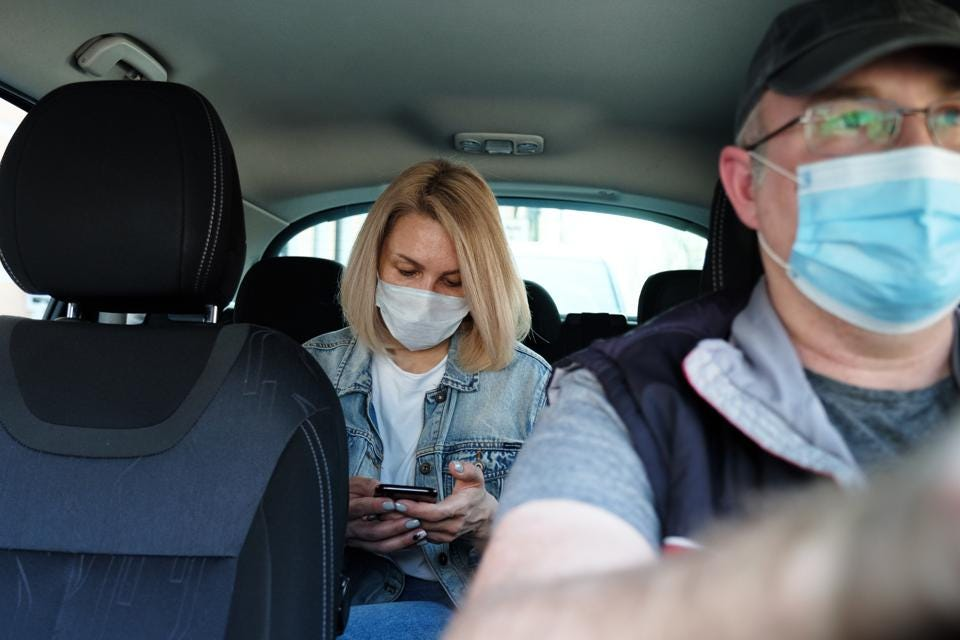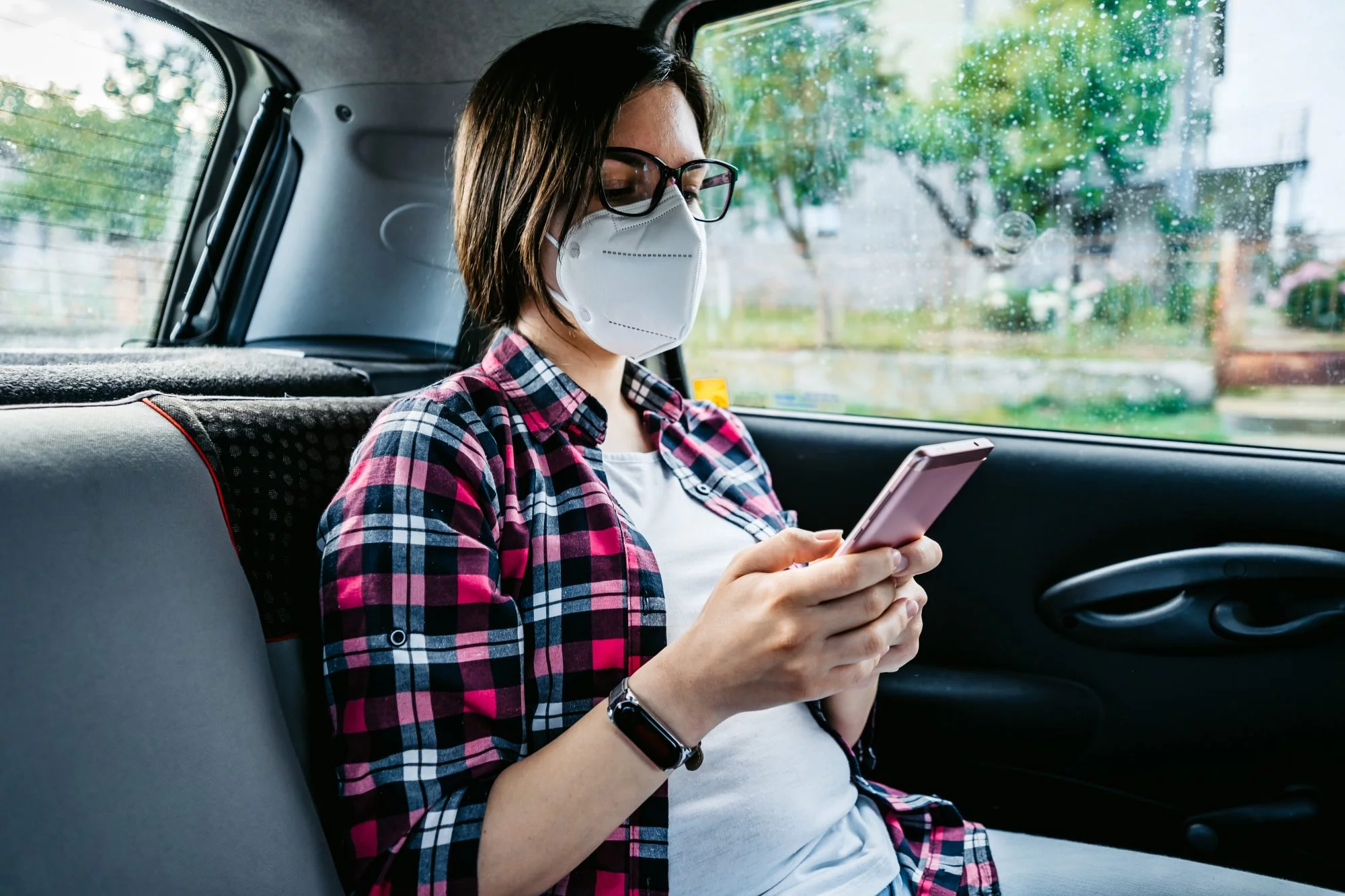 Rider Safety Tips
With our screening processes and safety features already in place, we've created a rideshare platform that lets Koogle riders enjoy their journey safely, and conveniently. You can always help our community maintain safe and comfortable rideshare experiences by:
Ensuring you wait for your Koogle driver at a safe spot, so they can pick you up safely and out of the way of oncoming traffic.
Always wear your seatbelt whenever you get into one of our vehicles.
Not alighting from or boarding our vehicles at an intersection or before a red light.
Checking the vehicle registration number, car make, model, and driver photo before boarding a vehicle.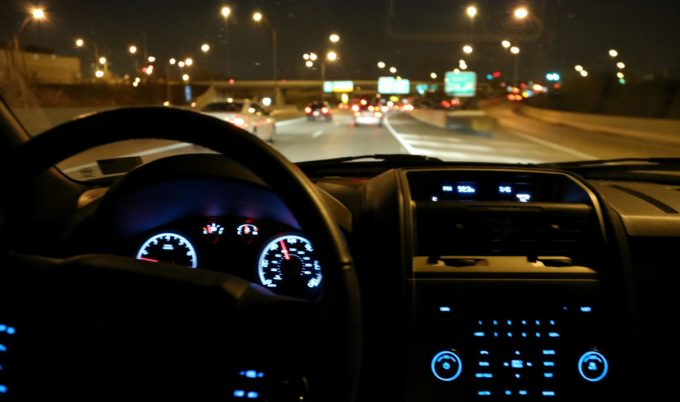 Ensuring Peace of Mind in Other Ways
We strive to keep our Koogle rideshare community safe and moving along comfortably, by ensuring that these little extras are taken care of. That way, you can always trust in being able to arrive at your destination on time and conveniently, whether you ride or drive with Koogle.
Every vehicle is inspected annually to ensure road worthiness and safety compliance.
Our driver partners are able to use their in-app services to maintain safe speed limits.
The Koogle platform helps our driver partners keep within a maximum number of continuous daily driving hours, to ensure they are well-rested before each ride. Exceeding these hours may cause the app to lock them out temporarily.