Reopened Borders and Holiday Plans: Why Airport Rides are Making a Big Comeback
Written by Dee chowdhary on21/Sep/2021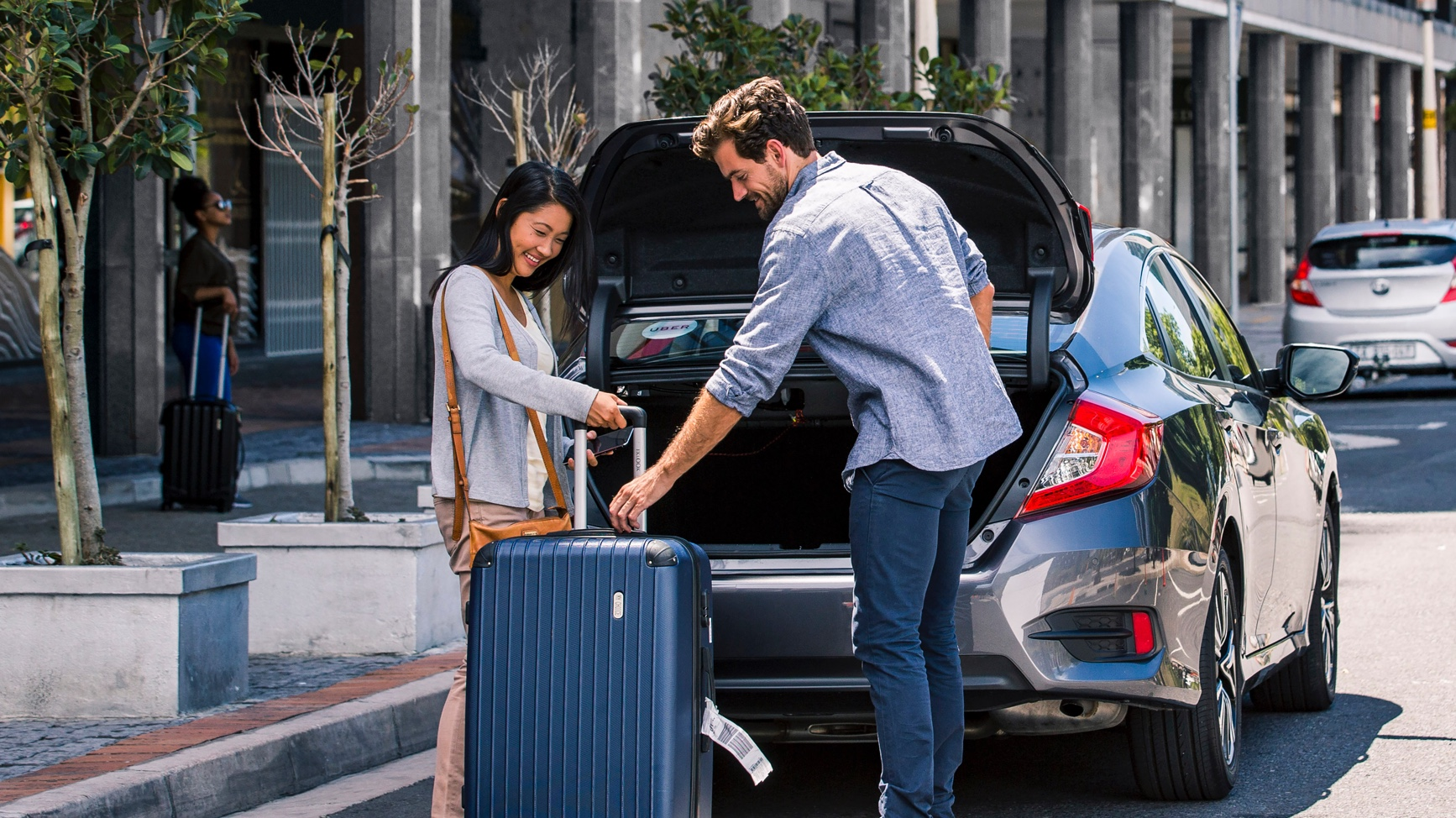 If you haven't already seen it in the news, Australia's international borders are set to reopen sooner than you previously expected. Whether a Bali or Bangkok holiday is on the cards for you and your mates, plenty of Australians cannot wait to stretch their feet and dust off their passports for that next opportunity to travel out of the global pandemic. With all this renewed buzz surrounding resumed air travel, our team at Koogle definitely anticipates a rush of bookings to come, with all requests headed for the same destination: your city's international airport.

So what are some of the things you can do to make traveling out for your next international holiday easier and more enjoyable?Like some of our team members, we know there are those among our customers who just can't wait to book their next flight out. Of course, this will typically begin with the long-awaited routine of packing your suitcase with your travel essentials.So where to, from there? Read on to see how your next Koogle ride could very well be the gateway that takes you from lockdown to holiday town.
Do Your Research

It's more than likely that a number of things would have changed since you last traveled. From checking in your bags at the terminal, to understanding any newly-introduced airline restrictions that have come into effect since the global pandemic, it never hurts to go through what's available online, so you don't get caught out before you even board your next flight. Are hand sanitiser bottles allowed in your hand-carry luggage? What is the mask-wearing requirement on your flights? All this information can be readily found when you next make your travel booking, so be sure to understand what the 'new normal' is before you fly.

Be Aware of Any Hidden Costs

It's easily understood how excited you are to travel out of Australia for that next holiday. But before you go trigger happy with booking that next flight away, remember to understand any additional costs that may be involved with your return flight. At the moment, return flights back to Australia are seen to be priced slightly higher than outbound tickets. Additionally, you may have to consider any need within your state or territory that involves mandatory quarantine practices upon your return. As with point 1, it never hurts for you to be aware of these developments before you travel!

Explore Your Airport Transfer Options with Koogle

Ride with Koogle and you'll find that our fleet of driver partner vehicles will cater to any specific need for extra luggage storage. We cater to our passengers' everyday transport needs with sedan options among our vehicles, but can also provide SUVs to make sure you're able to transport your travel luggage securely, for that next check-in at the departure terminal. The next time you book a Koogle ride to the airport, be sure to pick the right vehicle so we can assign you to a trusted driver partner who'll be able to get you to the gate on time — with all your luggage!
Koogle: The Australian Choice when It Comes to Booking a Ride to the Airport
Whether you're planning to go far or close by to get your post-pandemic travel fix, it's great to know that there's a Koogle ready to take you where you next need to be. Don't forget to come prepared the next time you show up at your international airport, ready for that next holiday. Travel safe, and trust that our driver partners will get you where you need to be safely, and on time for your next flight.
Recommendation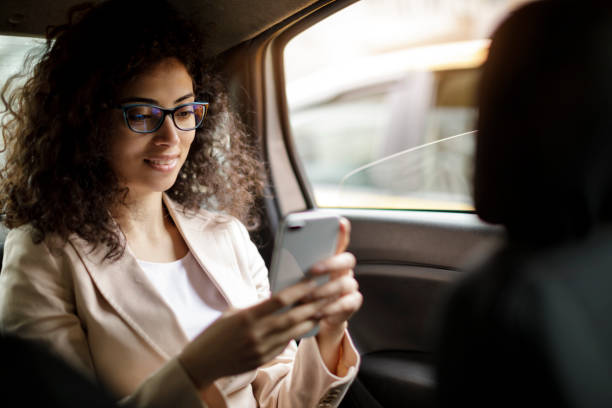 By: Dee chowdharyUpdated on: 21/Sep/2021
Australia's Cities are About to Reopen. Will Ridesharing Be a Safe Way to Travel After the Pandemic?
When the pandemic hit Australia's bustling cities with lockdown fears early in March last year, plenty of people expected public transport networks to be hit hard...